<script src="//cdn.optimizely.com/js/8573991139.js"></script>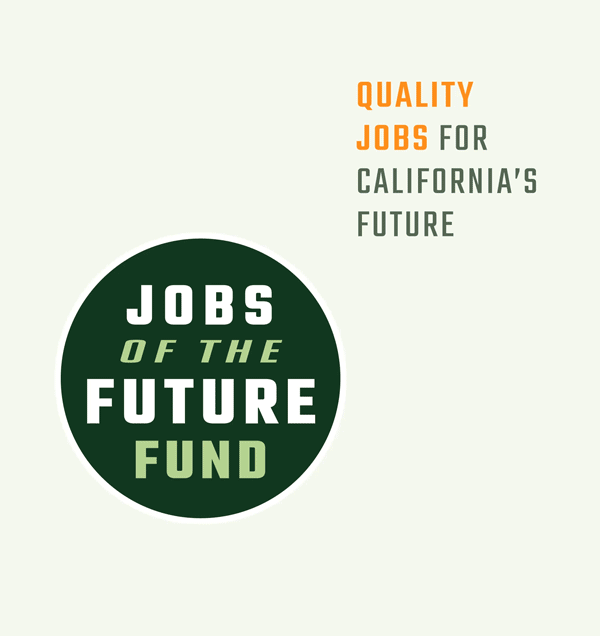 Automation

 could eliminate up to 47% of all existing jobs in the next 20 years.
We need to start preparing right now for the jobs of the future.
<!-- [et_pb_line_break_holder] -->
About the Jobs of the Future Fund
Automation is revolutionizing industries ranging from trucking to retail to manufacturing and accounting. Millions of jobs will be lost – but if we prepare now, we can help create new opportunities for workers through job training, education and smart investments. The Jobs of the Future Fund is a statewide effort to tackle this emerging challenge – and build a statewide coalition in support of a smart solution.
Learn more about the Jobs of the Future Fund and endorse our people-powered campaign.